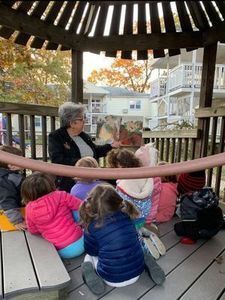 We have a responsibility to our community and our donors and work hard to ensure long-term sustainability of our school. With the continued help of Yale University in the provision of space, and income from our own considerable fundraising efforts and the New Haven School Readiness Program, Calvin Hill continues to be able to provide child care at a reduced cost to many families based on their annual income.
---
We make our IRS Form 990 available for review, as required by law.
If you would like to make a donation, please click Donate above.